SPECIAL OFFERS
WE ARE HAPPY TO OFFER 1 FREE 2ND DRIVER WITH EACH RENTAL.
Barbados Driving permits are required and are available upon request.
Contact Bajan Car Rentals at
GET QUOTE https://www.carrentalsbarbados.com/get-quote/
Or call the office at +1 (246) 429-4327
and Request Quotation Now
to receive special offers and discounts
currently being offered at this time for Car Rentals in Barbados.
Please include your full start and end dates
to get an accurate quote.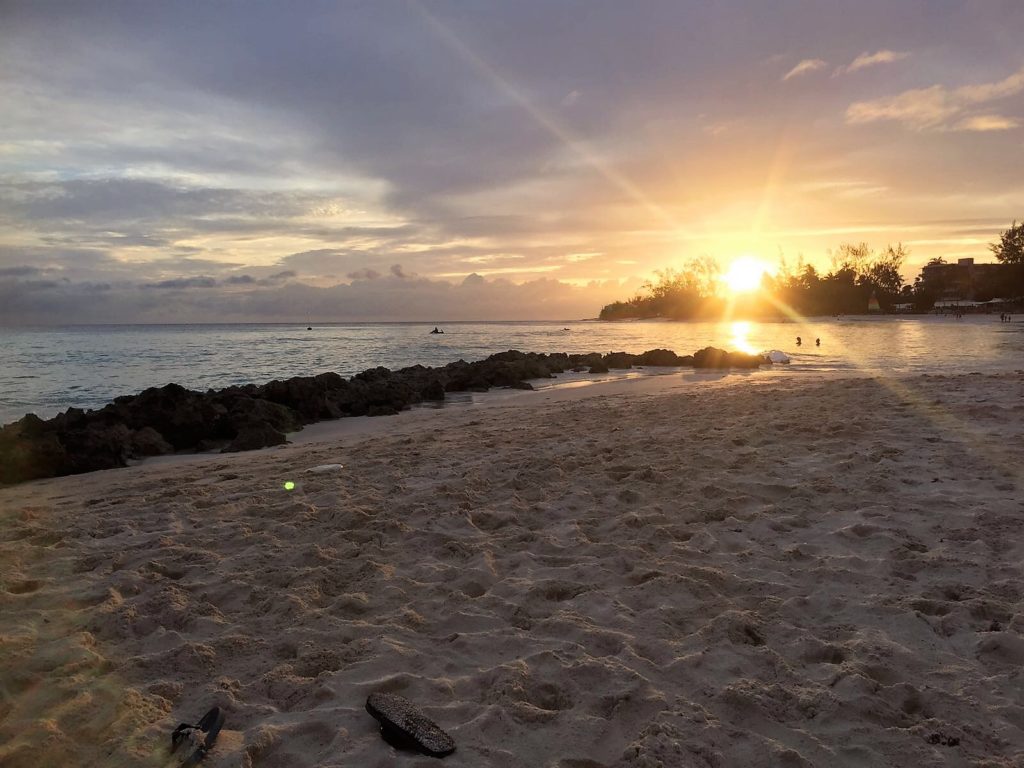 ---